Services
Services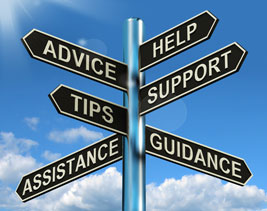 Rawlings works with a diverse range of customers on complex glass packaging solutions.
We have the experience and knowledge to guide you through the stages of your glass packaging project. It can be a daunting process but we aim to make it clear and simple. We will ensure that you make the right choices and get the value you need.
Even if you are in the early stages of planning your project, we would love to talk. Give us a ring.