The Craft Beer Boom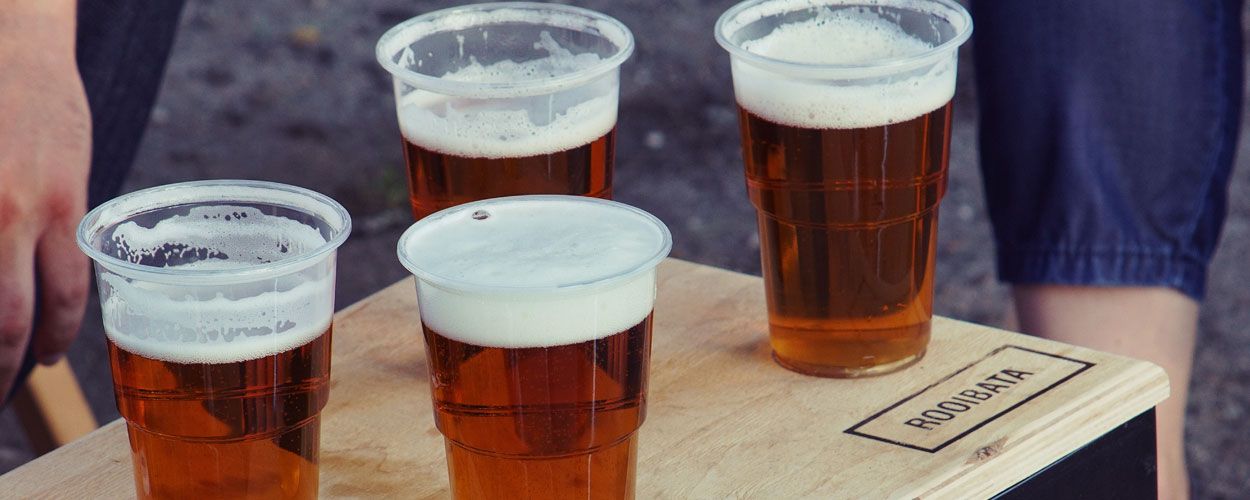 The UK is one of the top 10 craft beer producing countries in the world according to beveragedaily.com. Out of this top 10, the UK "has the most craft breweries per capita with 25 breweries per million people (compared with 15 is the US and 16 in Germany)."
According to The Brewers Journal the UK leads the way thanks to Gordon Brown reducing duty in 2002 to zero for breweries producing less than 5000 hectolitres, and thanks to incentives such as the Small Brewers' Relief it is easier for entrepeneurs to get funding as a reduced rate of duty can be realised if you produce less than 60,000 hectolitres per year.
So, the good news for consumers is better variety, more demand and perhaps lower pricing due to greater supply. The bad news for brewers is more competition, which can be viewed as a positive because it will put the pressure on to create a beer that really hits the spot.
Because of this it has never been so important to get your branding right – to allow your branding to convey the values of your brewery and your beer, but most importantly get it noticed and lead to sales, especially with the rate of growth the craft beer industry is experiencing.
In a separate piece written by beveragedaily.com they cite UHY Hacker Young, a UK accountancy network as stipulating that a total of 520 new breweries opened in the UK in the last year – that's an increase of 55%.
With this in mind we thought it pertinent to share The Die Line's blog piece on 67 Examples of Awesome Craft Beer Packaging. This will give you an idea of the competition out there but the investment, time and thought gone into producing excellent branding to push craft beer.
If you are thinking about branding and need some help Rawlings have the expertise to not only select the best glass bottle at a competitive price point, but also the resources to create excellent branding in line with your values and audience. We can take your idea and create a brand to be proud of. Get in touch today for a chat and we can get things moving.