PERSONAL SERVICE
We help you find the right container for your product and brand, at the right price.
You benefit from our buying power and independence, from the strategic partnerships we maintain with bottle and jar manufacturers all over the world, and our unfailing commitment to an uninterrupted supply for all our clients.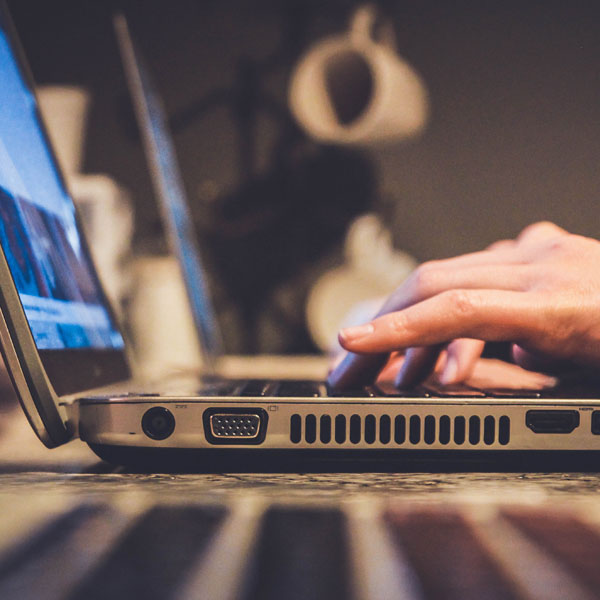 Planning
Free consultation and creative collaboration.
Discover
Sourcing
From standard stock or specially designed and manufactured on your behalf.
Discover
Customisation
Helping you be unique with custom decoration, labels and closures.
Discover
Logistics
Supply chain, quality control, warehousing and transport.
Discover
"We have found Rawlings to be wonderful collaborators. Inspired by our ideals, their expertise and support have made our vision a reality." "
KAREN LYNCH, CEO BELU WATER