RK Vodka
The finest spirit packaging
CLIENT STORY
The RK challenge
RK Vodka is crafted for the refined spirit connoisseur. A fusion of distillery traditions dating back to the 14th century and modern branding. To reflect this dichotomy of the traditional and modern, the bottles were given a distinctive black and white vertical split from top to bottom. RK Vodka had been told such a design couldn't be achieved; it was too risky. But at Rawlings we like a challenge.
WHAT WE DID
Keeping the line straight
This was no easy feat. Shrink sleeving was the only option to gain the stand-out wanted by the client. We tested different shrink sleeve materials, how to layer the multiple colours required for the solid black and white and how to apply it so it wouldn't concentrate when shrunk. We found a combination that worked to deliver a finished product that looked beautifully simple.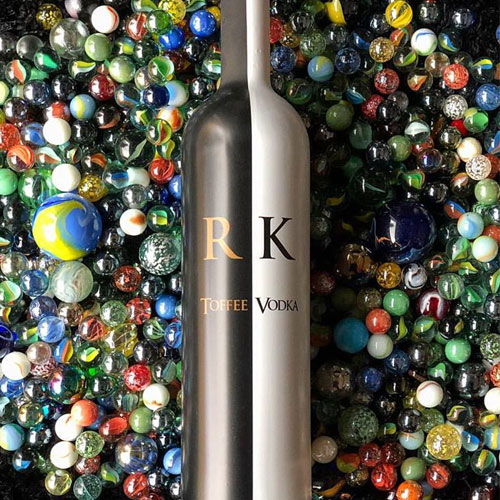 THE RESULT
True to brand
We are very proud of this project. By pushing the boundaries of what is considered possible, we created packaging that's true to RK Vodka's brand and vision, without compromise. Since launch, RK Vodka has been featured in GQ and Tatler and is gaining traction in high-end bars across the UK and Europe.
"Rawlings was a little more expensive, but absolutely worth it for their expertise. Their client service was fantastic from first enquiry through to the finished product. I can't fault how they dealt with the issues and delivered our vision. We got exactly what we wanted."
KIRON PHILLIPS, OWNER, RK VODKA
Relevant articles
Knowledge and Resources